A Message Regarding COVID-19 (Coronavirus) – March 16, 2020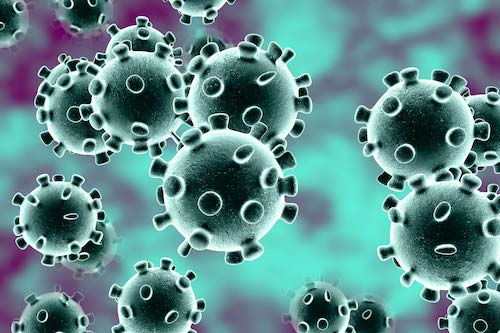 As healthcare providers, we are acutely aware of the impact of the Coronavirus (COVID-19) on our patients, staff and the community. Rest assured we are remaining alert to all government recommendations and requirements. For now, our office is remaining open to patients, however this could change at any given moment. Our cleaning company has increased their protocols to include more stringent cleaning and disinfection of all contact surfaces in our building. Our office staff are also following more stringent disinfection procedures during office hours.
We would advise contacting our office prior to leaving for any appointment to ensure that we are open and ready for you.
IF YOU HAVE ANY SYMPTOMS OF CORONAVIRUS, PLEASE STAY HOME. This includes sore throat, cough, fever or difficulty breathing. You should contact your primary care physician by phone to evaluate your symptoms and determine the appropriate course of action.
To prevent the spread of the coronavirus, you should:
Stay at home if you are not feeling well, particularly if you have a cough, sore throat or fever.

Wash your hands frequently with soap and water for at least 20 seconds, or use a 60% alcohol based hand rub.

Cover your nose and mouth when coughing or sneezing with a tissue or covered elbow. Tissues should be put in the trash, not into a pocket or purse.

Avoid close contact with anyone with cold or flu-like symptoms.

Avoid touching your eyes, nose or mouth.
From the staff & physicians at Canton Ophthalmology Associates, Inc.
2600 Tuscarawas St. W, Suite 200, Canton OH 44708
Phone: (330) 456-0047