JUVEDERM®
The JUVÉDERM® family of hyaluronic acid dermal fillers provides a smooth, long-lasting correction of moderate to severe facial wrinkles and folds.
Why Choose JUVÉDERM®?
It's long-lasting. JUVÉDERM® XC is the ONLY hyaluronic acid (HA) filler FDA approved* to last up to one year with one treatment.†
It's smooth and more comfortable.Ω Not all HA dermal fillers are created equal. Only JUVÉDERM® is so smooth. Other hyaluronic acid fillers currently on the market are made of granular consistency gels, but our unique manufacturing process (HYLACROSS™) creates a smooth-consistency gel that flows easily into the skin and provides a smooth, natural look and feel—so everyone will notice (but no one will know)! Did we mention it's more comfortable than previous JUVÉDERM® formulations? JUVÉDERM® XC injectable gel is now formulated with lidocaine, a common anesthetic used to improve the comfort of treatment.Ω
It's safe and effective for different skin types.1 JUVÉDERM® injectable gel is the first FDA-approved hyaluronic acid dermal filler that has proven its safety and effectiveness in persons of color. Studies with JUVÉDERM® showed no increased risk of hyperpigmentation or hypertrophic scarring in patients of color.
*In the United States, JUVÉDERM® is indicated for correction of moderate to severe facial wrinkles and folds (such as nasolabial folds). † This includes all JUVÉDERM®injectable gel formulations. Most subjects acquired optimal correction at initial treatment. Ω Compared to the non-lidocaine JUVÉDERM® formulation.
Before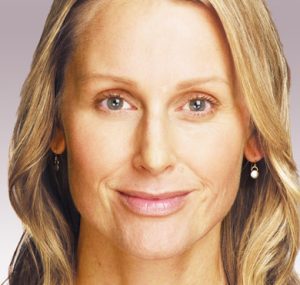 After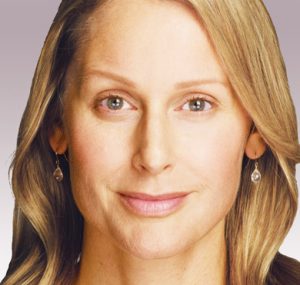 Individual results vary.  The above is Lisa before and after 1 syringe of JUVÉDERM® Ultra 2 syringes of JUVÉDERM® Ultra Plus 2 weeks after treatment.