About Canton Ophthalmology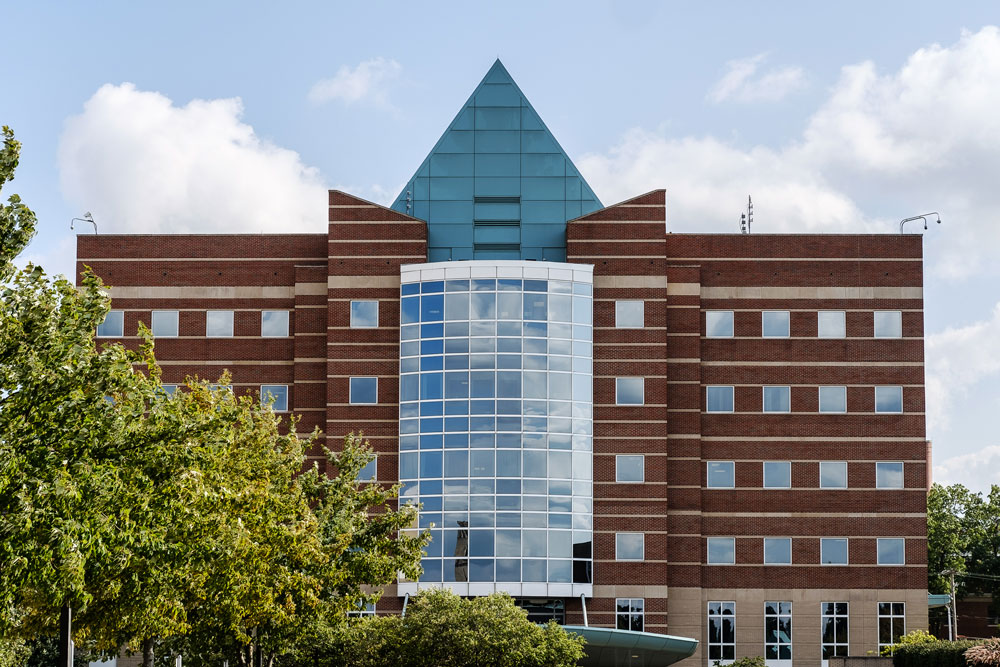 50 Years Of Eye Care Excellence
Our founder, Dr. Frank J. Weinstock, began this practice back in 1966 with the belief that each patient deserves the best eye care available. Dr. Dennis Young (now deceased), Dr. Jamie Zucker, Dr. Barbara Barchiesi, Dr. Jeff Congeni and Dr. Marla Close have since joined the practice and we're proud to say that over 50 years later, we're still providing the same high quality of care.
A Professional Environment Focused On You
From your initial consultation through diagnosis, treatment, and follow-up, our attention is focused only on you – because our greatest satisfaction comes from improving your vision, appearance, and ultimately your quality of life.
You'll never feel like "just another patient," because we don't you treat you that way. Everyone here goes out of their way to answer all your questions – from the optical to the medical to the surgical to the financial. You'll walk away well cared for and more importantly, well-informed. It's the kind of service we'd want for ourselves and our families as healthcare professionals. It's the kind of care you deserve.
For over 50 years, Canton Ophthalmology has been providing the community with optimum eye care in a comfortable and caring environment. Our inviting and friendly staff will make you feel right at home.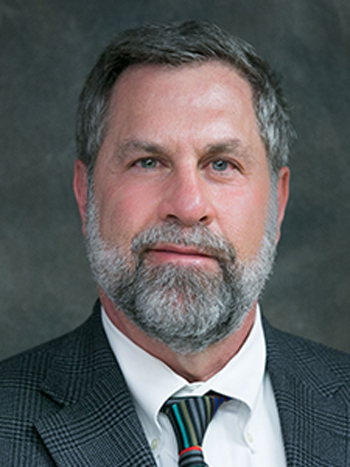 Jamie L. Zucker, MD
Specialties:
Cataract Surgery
Diabetic Eye Care including Lasers
Oculoplastic Surgery (eyelids, tear ducts, orbits)
Cosmetic Services (Botox, Juvederm, Latisse, Vivite)
Skin Rejuvenation
Contact Lenses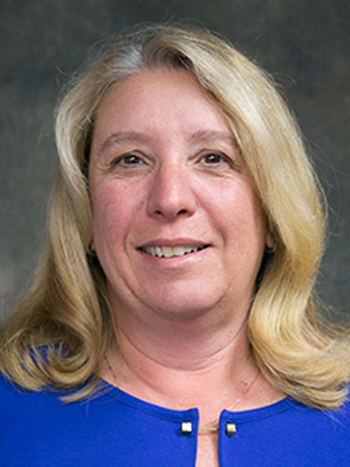 Barbara J. Barchiesi, MD
Specialties:
Cataract Surgery
Diabetic Eye Care
Refractive Surgery (RK, PRK, LASIK)
Pediatric Ophthalmology
Glaucoma
Contact Lenses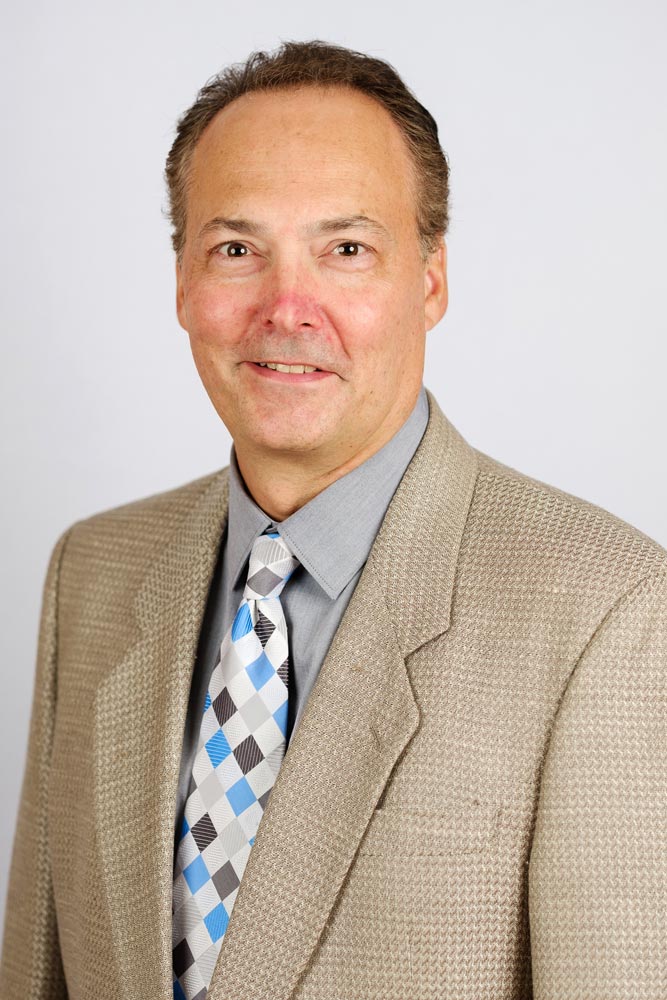 Jeffrey L. Congeni, MD
Specialties:
Lasik Refractive Surgery
Cataract Surgery
Diabetic Eye Care
Glaucoma
Contact Lenses
Diagnosis and treatment of Corneal Disease including Corneal Transplants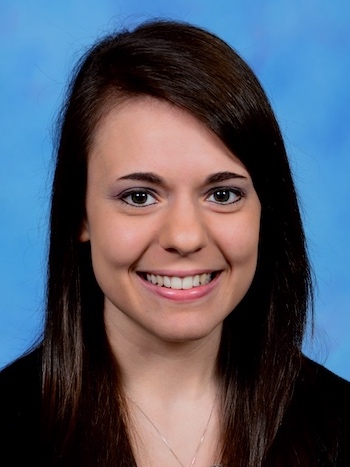 Marla Close, OD
Specialties:
Eye Examinations
Contact Lens Fitting
Diagnosis and Management of Ocular Conditions such as Diabetic Eye Disease, Glaucoma, Dry Eye & Cataracts
Our office is located in the Aultman Physicians' Office Building. There is a bridge walkway from Aultman Hospital to the Aultman physicians Building on the Second Floor.
Frequently Asked Questions