Cosmetic Services
We're more than just an ophthalmology practice;
we're your neighbor and friend.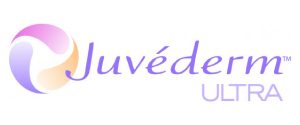 The JUVÉDERM® family of hyaluronic acid dermal fillers provides a smooth, long-lasting correction of moderate to severe facial wrinkles and folds.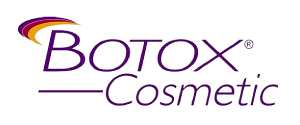 With real, noticeable results, no surgery and no recovery time, there are many reasons why BOTOX® Cosmetic has been chosen by millions of patients every year.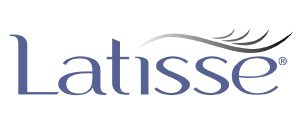 LATISSE® is the first and only FDA-approved prescription treatment for inadequate or not enough eyelashes, growing them longer, fuller and darker.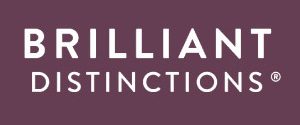 If you're not a member of the Brilliant Distinctions® Program yet, here's what you can enjoy: Earn points each time you receive a Cosmetic Service from us.

Volbella® is a colorless hyaluronic acid gel that is injected into facial tissues above your lip line to add subtle volume and soften the appearance of vertical lip lines.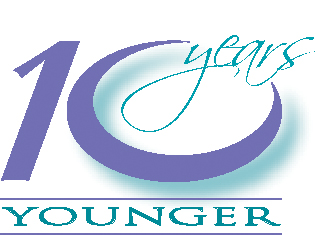 We offer a full range of Cosmetic services and cosmetic surgery. Schedule a consultation with Dr. Zucker today.