LASIK Surgery
Reduce your need for glasses or contacts with a safe and quick procedure that produces remarkable results.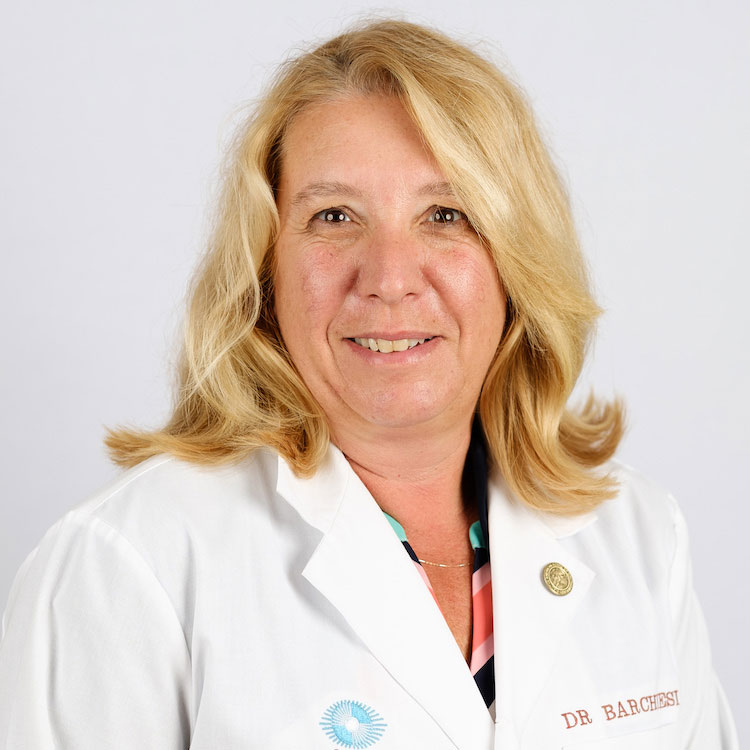 What is LASIK Surgery?
LASIK is a laser procedure that reshapes your cornea to treat nearsightedness, farsightedness, and astigmatism. The procedure is generally safe and quick, and it produces remarkable results that have to be seen to be believed.
Our board-certified eye surgeons, Dr. Barbara Barchiesi and Dr. Jeff Congeni, specialize in LASIK procedures and have years of experience doing this procedure in the most up to date way and the latest technology.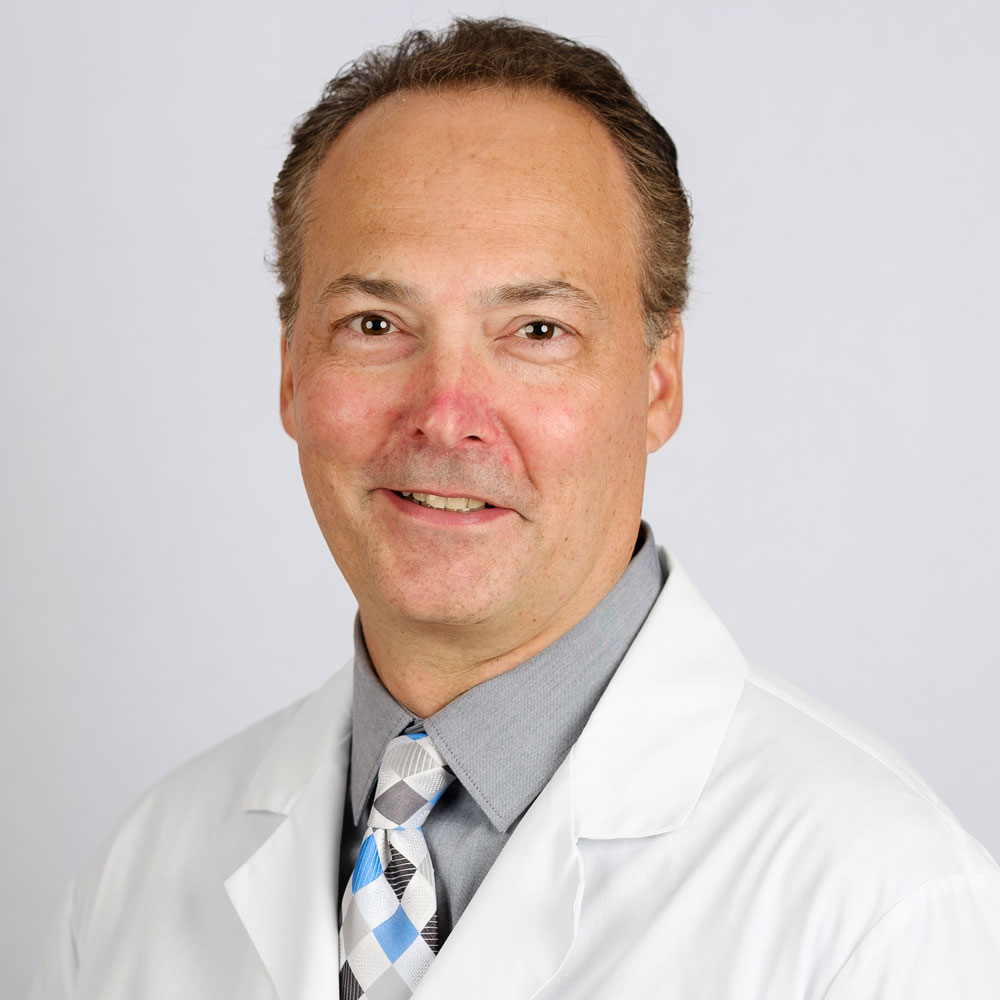 The Benefits of LASIK Surgery
Our board-certified eye surgeons have over a decade of combined experience and specialize in LASIK procedures. Take a look at some of the many benefits of LASIK Surgery:
Can eliminate or reduce your need for glasses and contact lenses.
97% of our LASIK patients have uncorrected vision of 20/40 or better.
No needles — anesthetic is in the form of virtually painless eyedrops.
No stitches — laser technology has replaced the need for scalpels.
Quicker recovery time than other vision-correcting procedures.
Done on an outpatient basis; takes about 15 minutes per eye.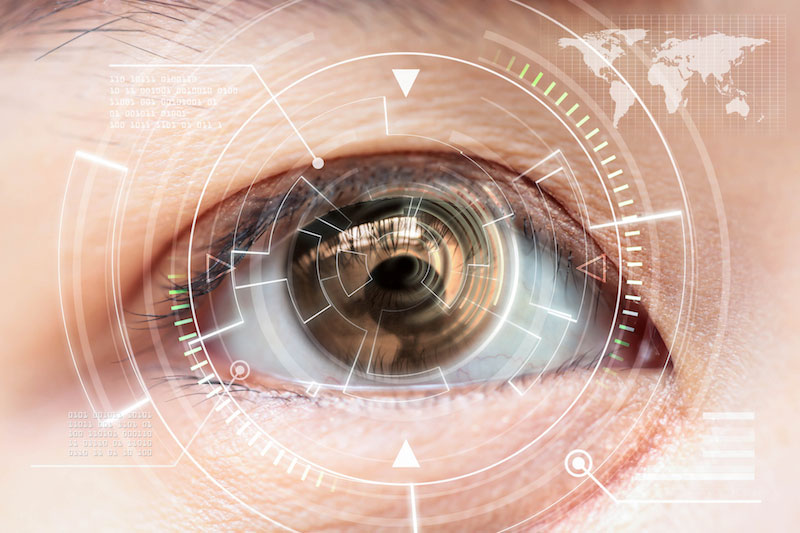 Canton Ophthalmology operates on a "patient-first" philosophy, solid credentials and advanced skills in everything from vision correction to facial cosmetic surgery.