Premium Intraocular Lens
If you have cataracts, talk to our doctor
about Cataract IOL today.
What is Premium Intraocular Lens?
With more than 42 million implants used worldwide, ACRYSOF® family of lenses are the most frequently implanted in the world.  Physicians appreciate the long-term clinical results and unmatched stability of the lens. Cataract surgery has always replaced a cloudy lens with a clear one.
Besides cataracts, patients often have presbyopia (they need reading glasses) or astigmatism which also requires glasses.  Recent advances to the type of lens implants address these visual disturbances while correcting for cataracts.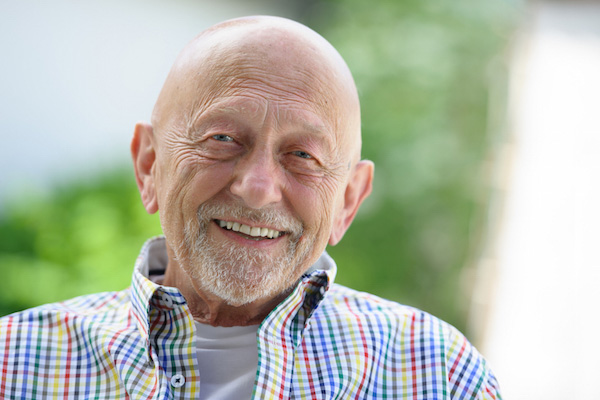 When is Premium IOL recommended?
For patients with cataracts and presbyopia, there is the ACRYSOF® IQ RESTOR® lens, which corrects for both conditions at the same time, reducing the need for glasses after surgery in most patients. These types of lens often referred to as multifocal lens provide a full range of vision– near, far and in-between through a new clear lens.
For patients with cataracts and pre-existing corneal astigmatism, there is the ACRYSOF® IQ Toric aspheric IOL, which corrects for both conditions simultaneously by delivering precise astigmatic correction, predictable outcomes and quality distance vision without glasses for cataract patients with astigmatism. Patients with this type of lens who needed glasses for reading will likely still need the glasses.