Eye Care Services
We're more than just an ophthalmology practice;
we're your neighbor and friend.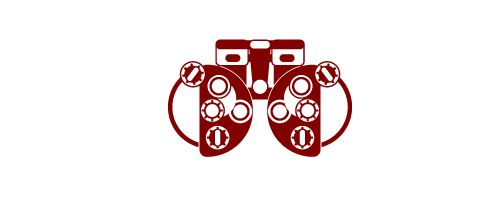 Recommended guidelines for eye exams:
As needed for infants, toddlers, children & teens
At least once between ages 20 & 29; twice between 30 & 39
Every 2-4 years between ages 40 & 65
Every 1-2 years after age 65
Every year if you have diabetes
For any appointment, bring photo identification, insurance card (medical and/or vision), and your insurance co-payment (if applicable). If you are scheduled for a complete eye exam (which includes dilating your eyes), you can expect to be in our office for at least 1½ to 2 hours. We recommend that you bring sunglasses to wear after a dilated exam since your eyes will be light sensitive until the dilating drops wear off.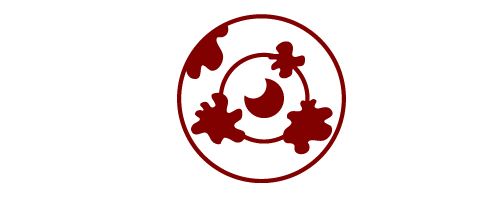 As a person diagnosed with diabetes, it is vital that you understand the importance of regularly scheduled eye exams. You should see an ophthalmologist yearly for a complete diabetic eye exam!
Diabetes is the leading cause of new blindness in the US among adults
Diabetics are 25 times more likely to become blind than non-diabetics
Diabetics have increased risk of cataracts and glaucoma
Up to half of diabetics have some eye damage at the time of diagnosis and are unaware of it
After 20 years, greater than 90% of diabetics will have retinopathy
The risk of blindness can be reduced by up to 95% by timely eye exams and treatment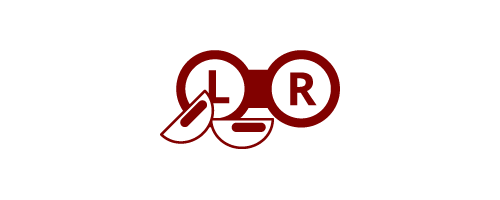 We provide optical services right here in the COA office. As long as you are in our care, we want to be confident with your eyewear choice. With years of extensive and professional expertise in the eye care industry Canton Ophthalmology continues to strive to earn the trust of its patients and the community.
Our opticians are trained to help you select the proper frame for your prescription, as well as help you select the best style and brand of glasses for your lifestyle. We offer the finest state-of-the-art lenses and coatings available.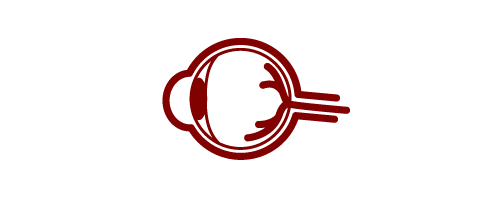 Once diagnosed with glaucoma, you should see an ophthalmologist no less than yearly for a complete glaucoma eye exam.
Glaucoma is a disease of the optic nerve that can lead to vision loss and even blindness. As a rule, damage caused by glaucoma cannot be reversed
Early detection and treatment of glaucoma are the keys to preventing optic nerve damage and blindness
Open-angle glaucoma is the most common form of glaucoma in the United States
Closed-angle glaucoma can cause an acute rise in eye pressure and needs to be treated quickly
Glaucoma is usually controlled with eye drops but may require surgical treatment also
Your ophthalmologist may want to see you every 3-6 months once you are being treated for glaucoma
Visual field (or side vision) testing should be performed on a regular basis as part of your glaucoma eye exam
As a person diagnosed with glaucoma, it is vital that you understand the importance of regularly scheduled eye exams. You should see an ophthalmologist no less than yearly for a complete glaucoma eye exam.
Macular Degeneration or age related macular degeneration (AMD) is a progressive eye disease and a leading cause of blindness, affecting more than 9 million people in the US alone. Macular Degeneration impacts the macula, an area of the retina where detailed central vision occurs. Numerous clinical studies have shown that dark adaptation-the recovery of vision when going from daylight to darkness-is dramatically impaired from the earliest stages of AMD and increases as the diseases progress.
Canton Ophthalmology Associates is excited to offer the Maculogix AdaptDx screening to our patients. This technology measures dark adaptation and along with an annual comprehensive examination, it can provide information to earlier detect macular damage and allow for prompt intervention.
Excellence in Eye Care
Canton Ophthalmology operates on a "patient-first" philosophy, solid credentials and advanced skills in everything from vision correction to facial cosmetic surgery.