Surgical Services
We're more than just an ophthalmology practice;
we're your neighbor and friend.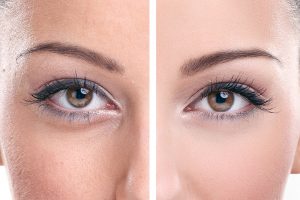 Eye Plastic Surgery
What's the first thing people notice when they look at you? Most people would say the area around your eyes. Do your eyes make you look tired and older than you really feel? For some people, it isn't just that their eyes don't look good, they are actually experiencing vision impairment from their droopy eyelids or eye irritation from lashes turning inwards or outwards. We specialize in both cosmetic and non-cosmetic Oculoplastic Surgery.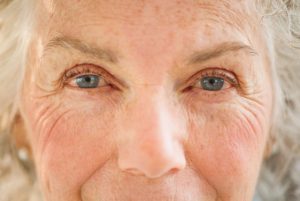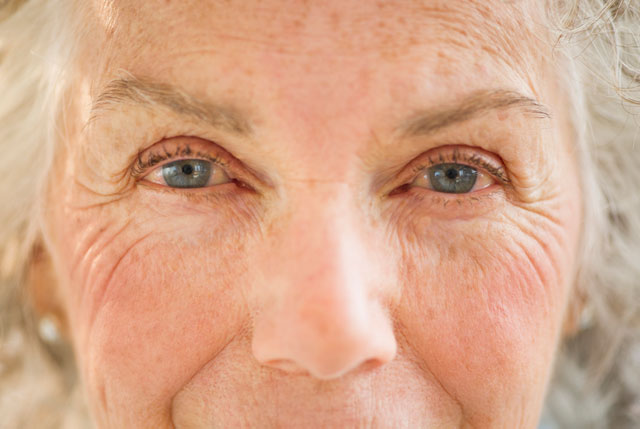 Cataract Surgery
Cataracts are a clouding of the lens in the eye and is a leading cause of vision impairment, but the good news is Canton Ophthalmology can treat them. Our skilled eye surgeons perform a delicate procedure that replaces your clouded lens with a permanent clear implant. These implants are also referred to as intraocular implants or IOLs. All surgeries performed by board-certified ophthalmologists.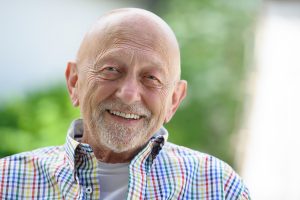 Intraocular Lens
With more than 42 million implants used worldwide, ACRYSOF® family of lenses are the most frequently implanted in the world. Physicians appreciate the long-term clinical results and unmatched stability of the lens. Cataract surgery has always replaced a cloudy lens with a clear one. Besides cataracts, patients often have presbyopia (they need reading glasses) or astigmatism which also requires glasses.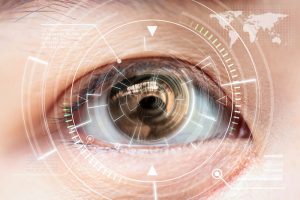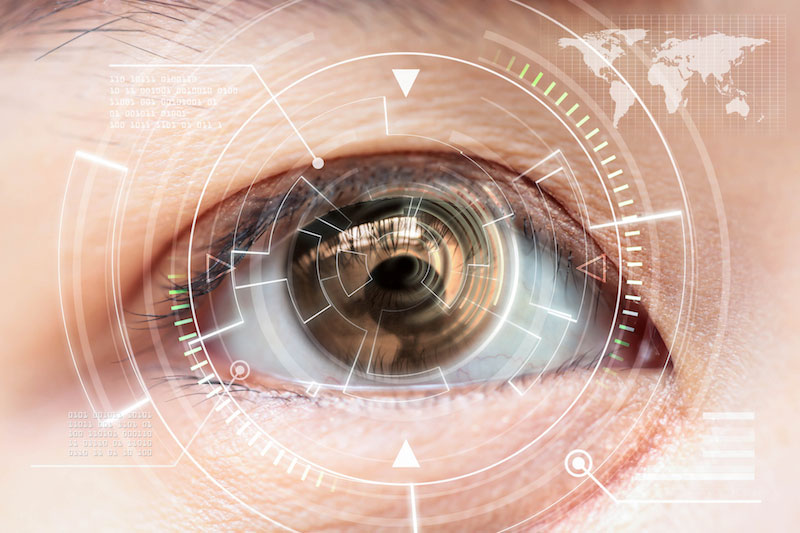 LASIK Surgery
LASIK is a laser procedure that reshapes your cornea to treat nearsightedness, farsightedness, and astigmatism. The procedure is generally safe and quick, and it produces remarkable results that have to be seen to be believed. Our board-certified eye surgeons, Dr. Barbara Barchiesi and Dr. Jeff Congeni, specialize in LASIK procedures and have years of experience doing this procedure in the most up to date way and the latest technology.
Excellence in Eye Care
Canton Ophthalmology operates on a "patient-first" philosophy, solid credentials and advanced skills in everything from vision correction to facial cosmetic surgery.