Contact Lenses
We fit the latest soft lenses including those for astigmatism and multifocal correction.
Over 40 Years of Experience
At Canton Ophthalmology we specialize in great patient care. In our contact lens department we fit most brands and lens types to achieve your perfect fit. Specific measurements for contacts lenses will be taken during your contact lens fitting exam.
New technology in contact lens wear is making contacts the easiest and most efficient option for vision correction. It is important to discuss your contact lens options with your eye care professional at COA who will consider your overall vision problems, the health of your eyes, and your specific visual needs and motivations.
You can now order your contact lenses via our website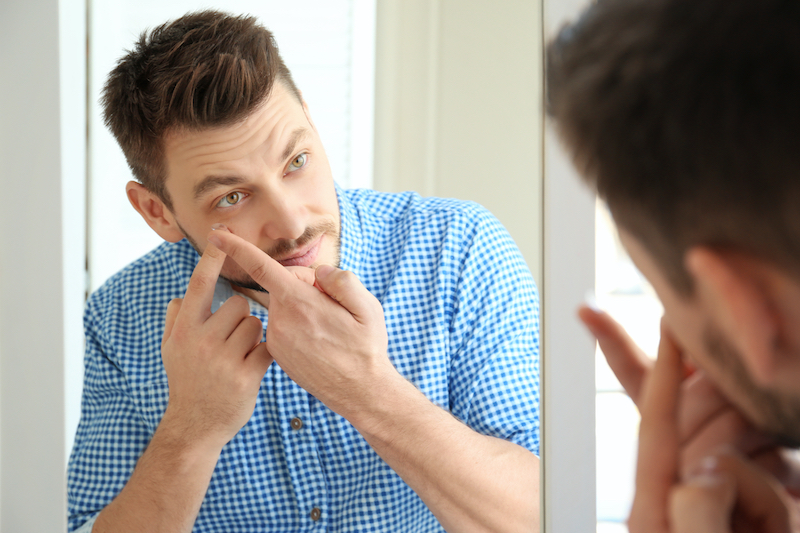 You can be sure that you will love your new contacts.

Order Your Contact Lenses Online
Canton Ophthalmology has been fitting contact lenses for over 40 years. We fit the latest soft lenses including those for astigmatism and multifocal vision, RGP lenses (hard lenses), specialty lenses for keratoconus, and can even make your brown eyes blue.
All of our contact lens patients are required to have a complete medical eye exam to determine the health of your eyes. Once an ophthalmologist or optometrist determines your eyes are healthy enough to wear contacts, a contact lens fitting is performed. If you are new to us and desire to be fit into contact lenses, please let the office know when you call to schedule your appointment.
If you have previously or currently wear contact lenses, it is helpful to bring the boxes or information from those to your exam. This contact lens fitting will determine what contact lenses will work best for your eyes, your visual demands, and your lifestyle. A refraction is done to determine your prescription.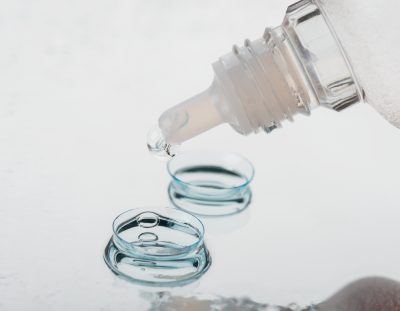 About Contact Lenses & Canton Ophthalmology
Contact lenses are medical devices that fit directly on our eyes. Your contact lens prescription will often be different then your glasses prescription. Measurements will be taken for the curvature of your cornea (the front of your eye) so that your contacts will fit appropriately. Your tear film will also be evaluated to determine which lens will work best to provide sufficient comfort.
Once the doctor has chosen the best lenses for your eyes a trial pair of lenses will be ordered or taken from stock if available. If you are new to wearing contact lenses, this pair will be used to teach you how to insert and remove your contacts. You will also learn how to care for your contacts, and be given a sample of contact lens solution that the doctor recommends for your type of lenses. You will wear this trial pair until your next visit.
At your follow up visit, the doctor will review your vision, comfort and fit with the trial lenses. Sometimes, the prescription will need altered a bit to meet your visual demands of daily life, or occasionally, the lens fit will need changed. Once good comfort, vision, and fit are all achieved, you will receive a copy of your contact lens prescription and your contacts can be ordered.
The FDA (food and drug administration) classifies contacts as a medical device. Just like other medications (blood pressure, thyroid medications) a prescription is required and does expire after 1 year. It is important for your contact lenses to be evaluated once a year by our optometrist to ensure your cornea is remaining healthy.
All contact lenses decrease the amount of oxygen that reaches your cornea to an extent. If the doctor sees any signs that your cornea is not receiving sufficient oxygen with the contact lenses you wear, it is important to catch it as soon as possible so you can be refit into a better lens for your eyes without any permanent damage. Even if you are not having any comfort or vision concerns with your lenses, this annual evaluation is still necessary.
Canton Ophthalmology operates on a "patient-first" philosophy, solid credentials and advanced skills in everything from vision correction to facial cosmetic surgery.